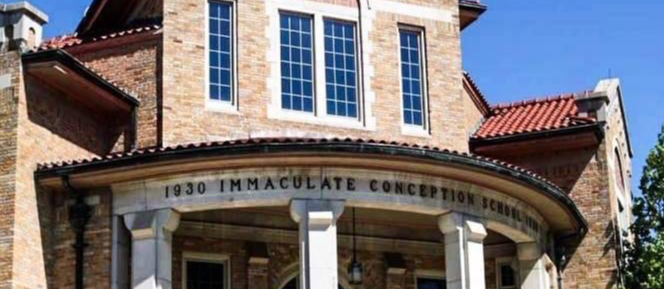 Immaculate Conception School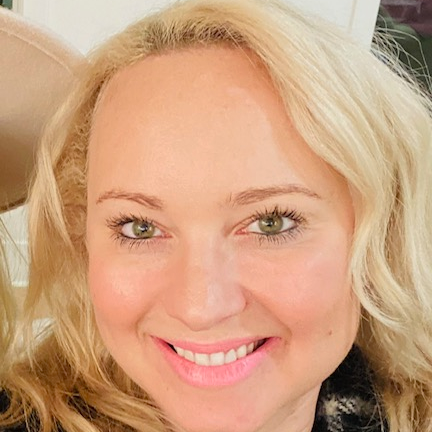 Terra graduated from the U of A with a psychology major and a minor in Business Mgmt. She worked in the Walmart corp and vendor world as a replenishment analyst and logistics specialist before getting married and moving back to the fort. She likes photography, reading, writing, and family time.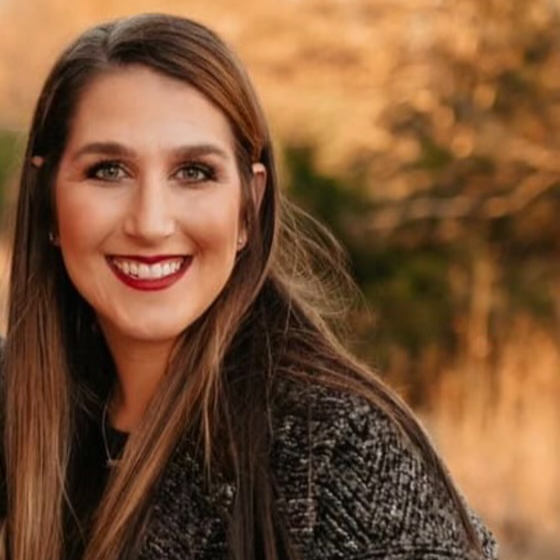 .Savannah has a degree in management from Arkansas Tech. As a recent sustainer of the Jr. League of FS, she has a lot to offer IC. She has Dominic (4th) & Lexington (4yrs). Enjoys working out and being active. She loves IC for her kids being pushed academically and love of God.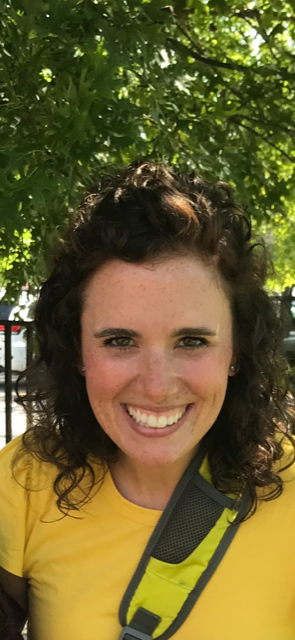 Carly is PTO preschool liaison. Carly is an Assist. U S Attorney for the US Attorney's Office. Carly was born and raised in Ft. Smith and attended K-6 at IC. Carly and her husband Matt have two daughters: Charlotte (1st ) and Liza (PS) who are 4th generation IC students.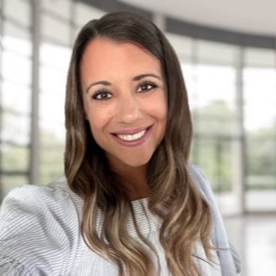 Allison has a Bachelor degree in Health Information Management from Arkansas Tech University, Currently a stay at home mom, in free time loves to cook/bake, be outdoors, workout, & loves to garden. Has two kids, Olivia- 2nd grade & Lennon, PK 4. "I love IC because of the family feel the school"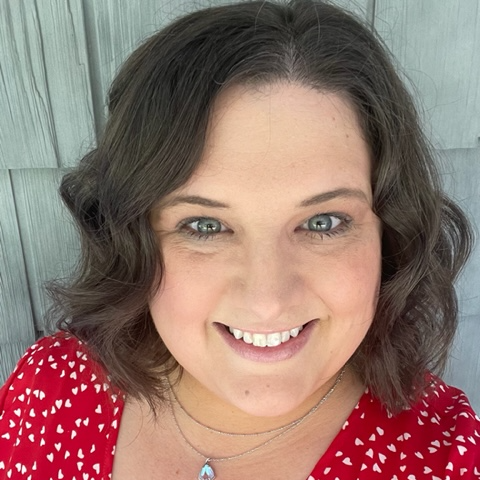 Sarah has a Bachelors degree in Accounting from the University of Arkansas and an MBA from Webster University. She is the CFO at the Fort Smith Housing Authority. She loves to read, travel & spend time with her family. Sarah has 4 kids: Ava 8th, Reed 5th, Grant 1st, Anabelle PK3. "I love IC"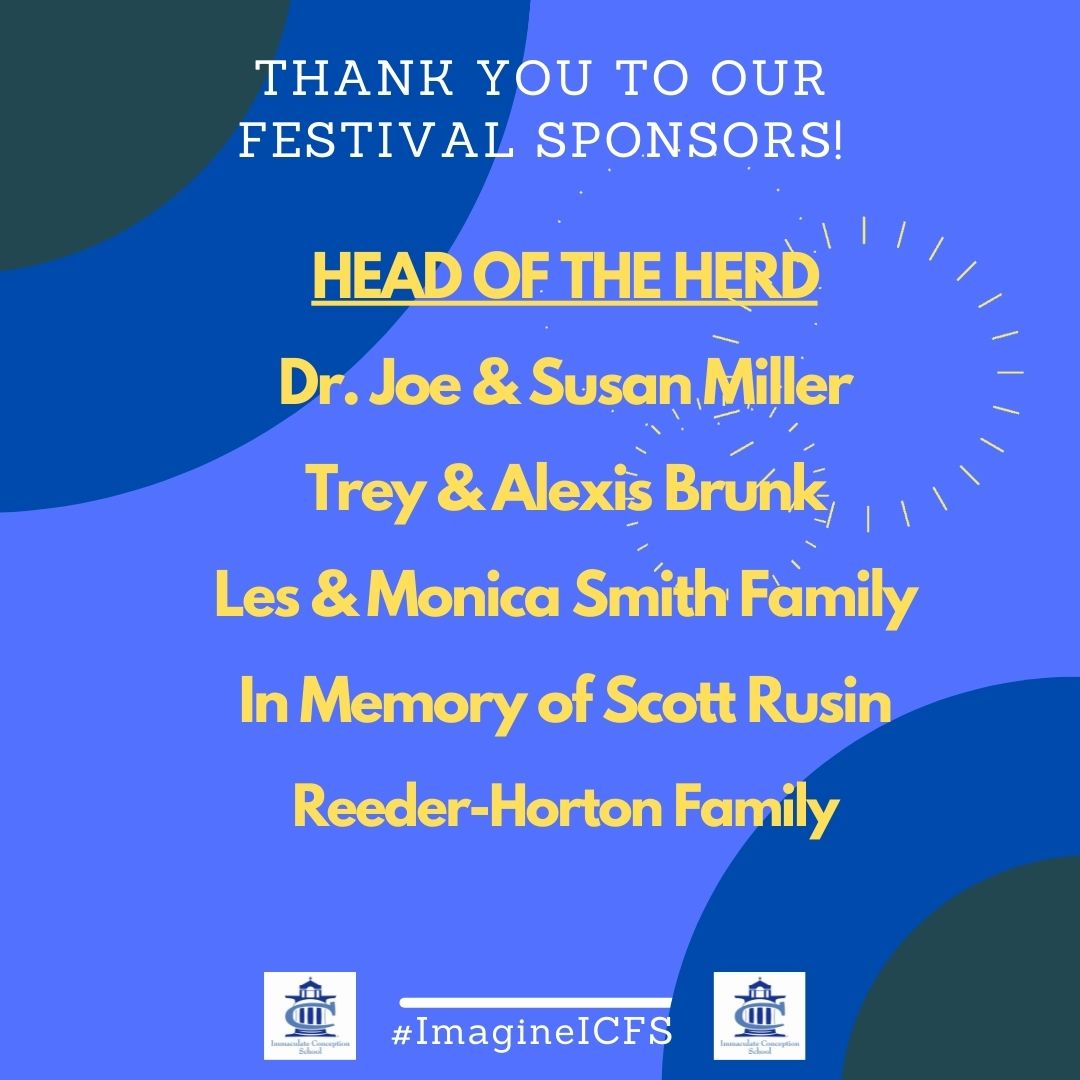 Thank you to all of our Festival Sponsors