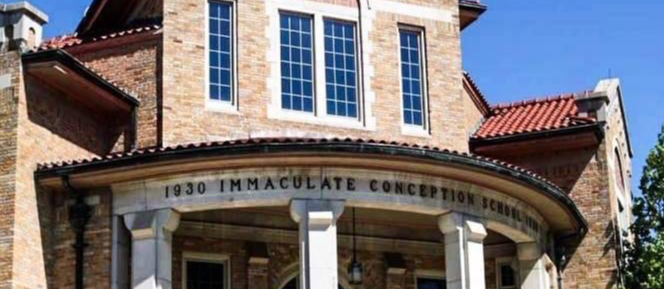 Immaculate Conception School
A Commitment to Christ... A Commitment to Excellence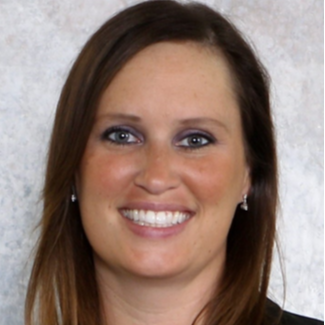 Dr. Hall and her husband, Payne, along with two children Valley and Lenox resides in Spiro, OK. "I look forward to leading all students and staff to reach their full potential an bring new exciting opportunities to our school."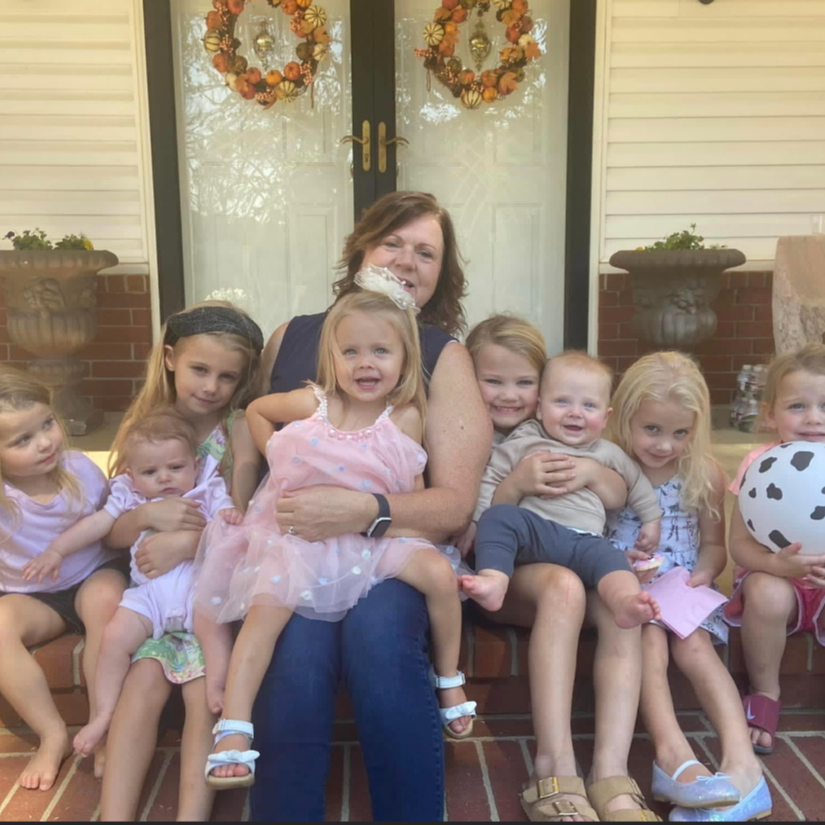 She has been a classroom teacher since 2013 at Tilles Elementary School in Fort Smith. She married to her husband, Brad, and they enjoy mountain biking & spending time with their children and grandchildren. She is looking forward to helping students learn and grow this year.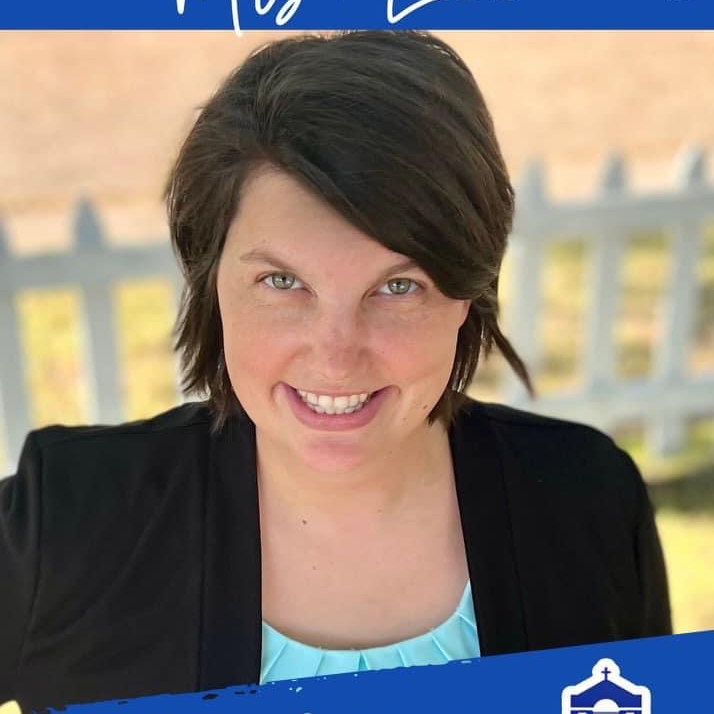 Lee is married to Ryan, & they have 4 children. She has a Bachelors in Early Education from U of A Fort Smith. " I want to create a learning friendly environment in the classroom, bringing dedication, love of learning & desire to make a difference in the lives of students".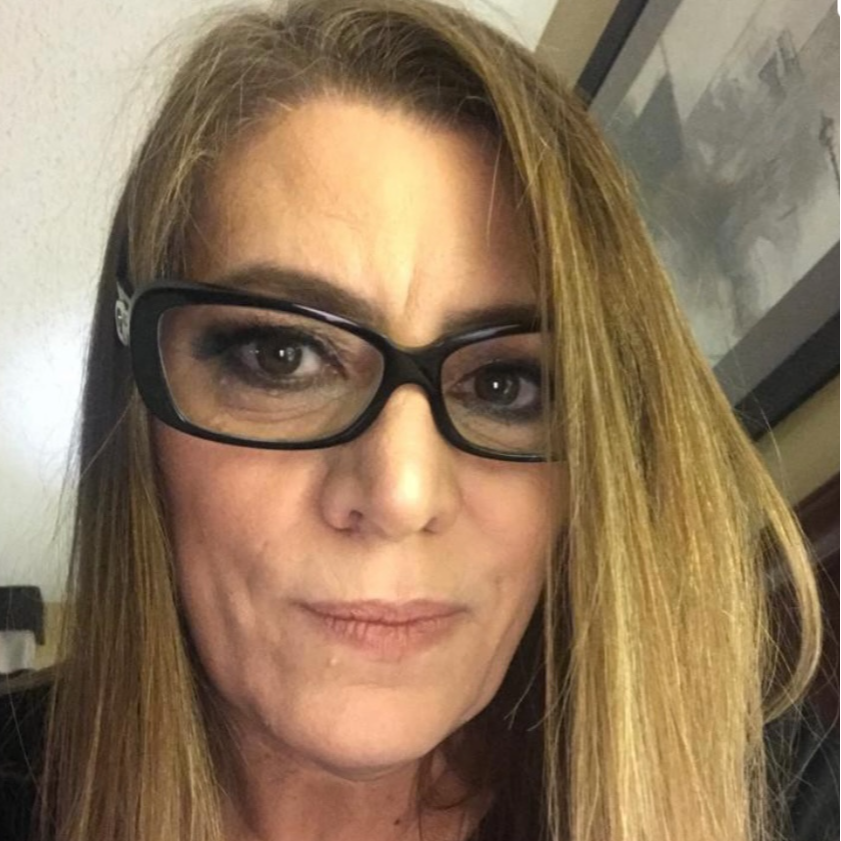 Mrs. T (students call her) graduated with Family Law Degree and moved to the US 23 yrs ago. She is married and has two children. She fell in love with teaching and has been in the schools ever since.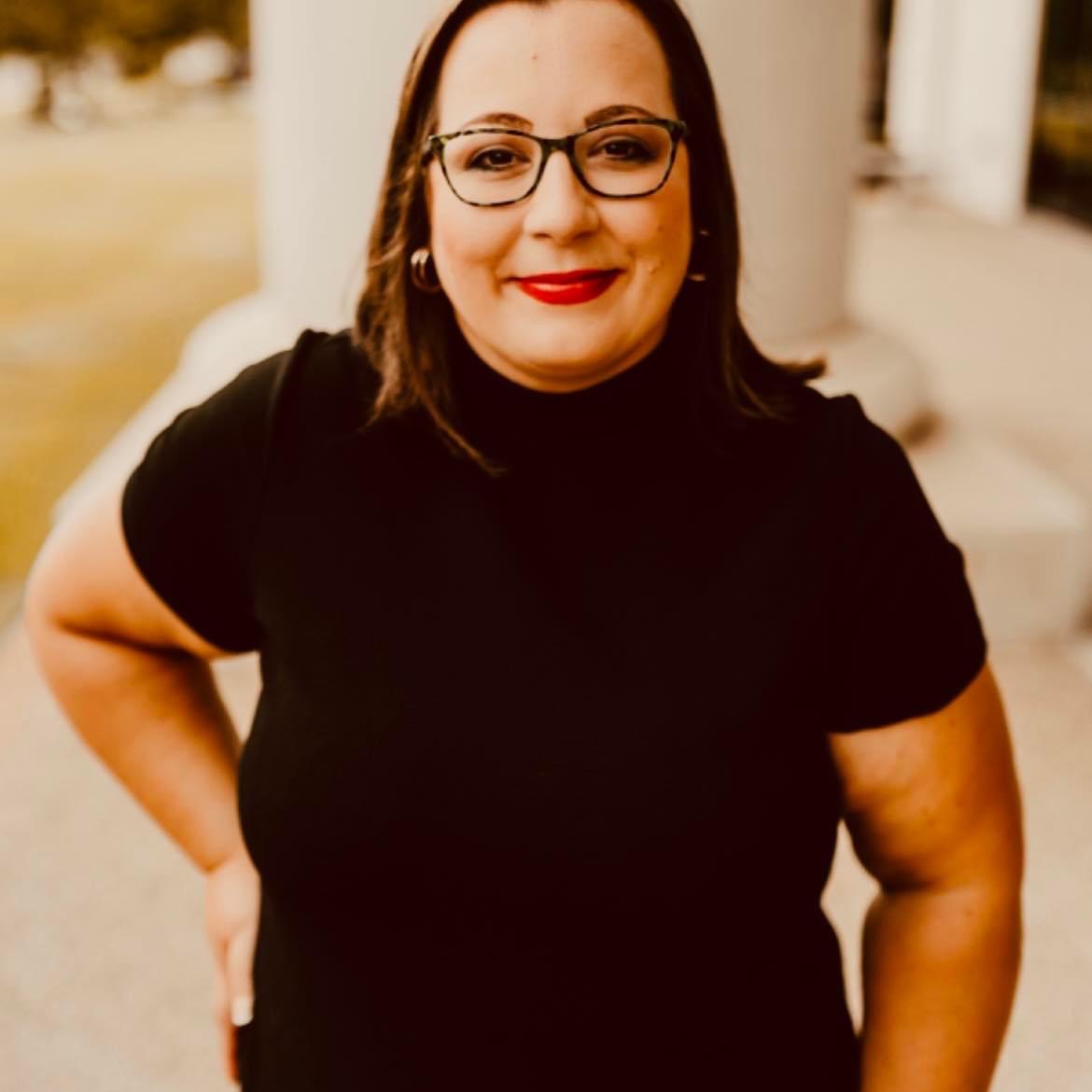 Webb is married to Brent & the mother of three girls. Her educational experiences include using a standards-based curriculum & practice in literacy, math, science, & social studies. "Passionate & motivated teacher dedicated to educating today's youth".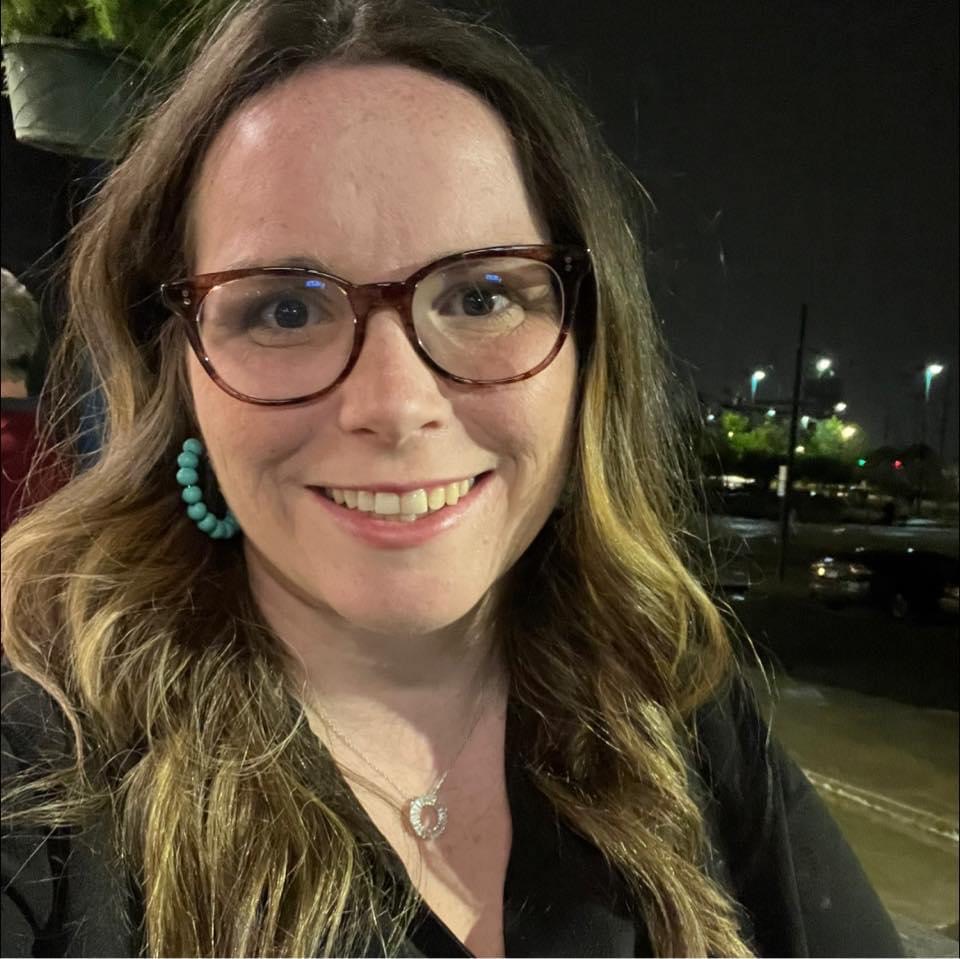 Mrs. Terry will be teaching 1st grade. She has experience teaching 2nd grade here at IC, a fantastic background in differentiating instruction for students, and is already trained in our existing literacy program. She is excited and ready to hit the ground running!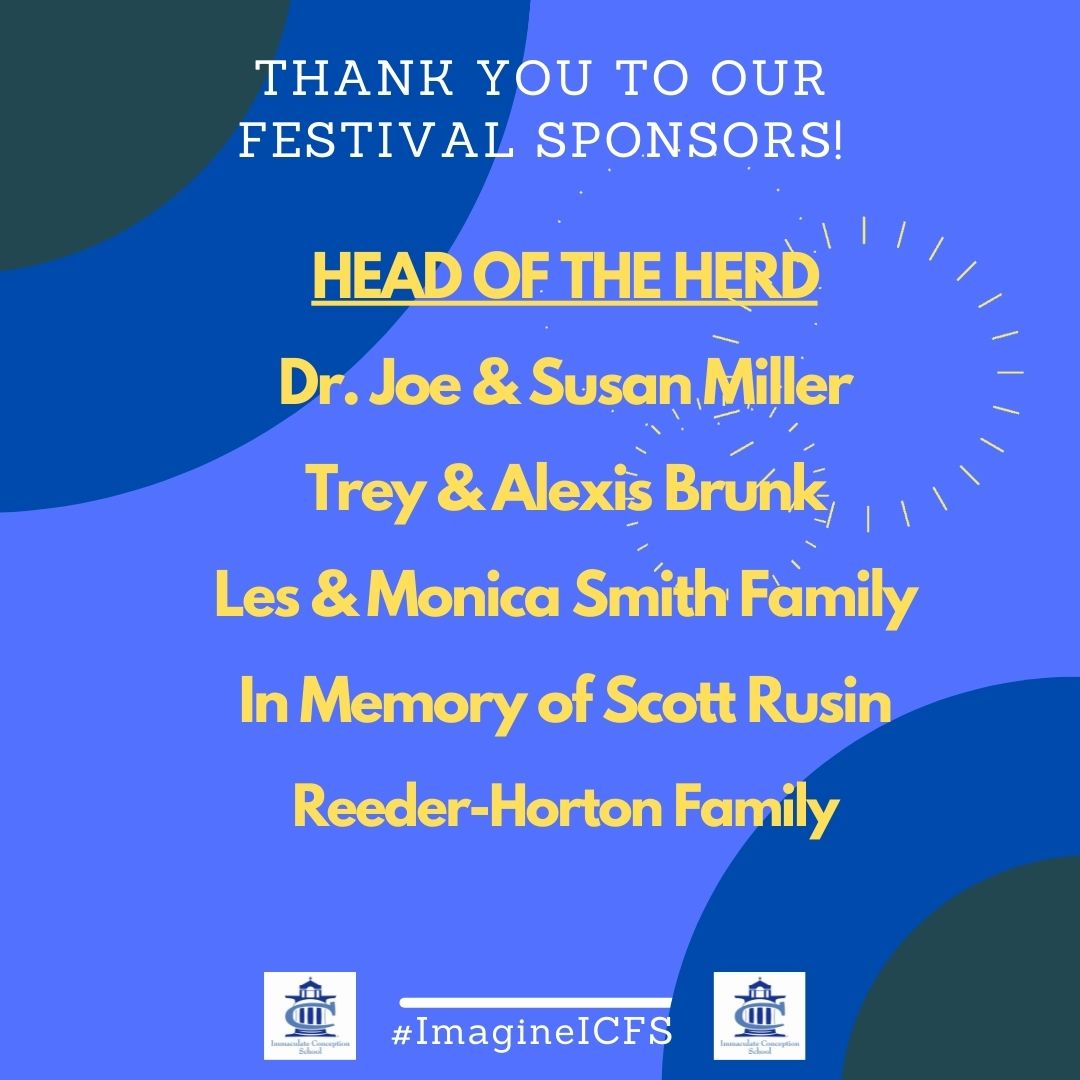 Thank you to all of our Festival Sponsors